---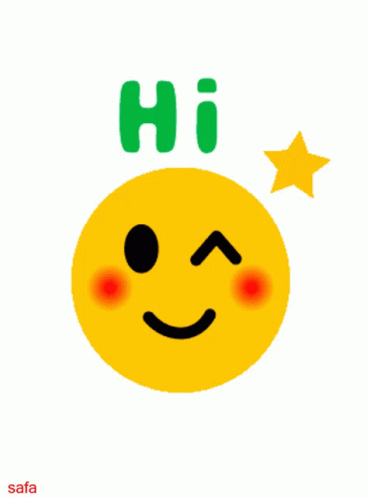 Hi there! I'm your source for the best book recommendations. Whether you're looking for something new, a classic, or something completely unexpected, I've got you covered. From favorites to hidden gems, I'm here to help you find your next great read. Get ready to find a book that speaks to you—it's time for some reading magic!
How I Review Books
My book reviews are listicle articles in which I explain what I loved about the book and what you should know about it.
When it comes to selecting the best books to review on my book blog, there are certain criteria that I use for judging them.
First, I look at the reviews — both from professional critics and fellow readers — to get a better understanding of what makes a particular book stand out or why it may not be worth recommending.
Second, I research its ratings. Reading through awards and recognitions the book might have received can center my opinion around what others consider great literature and help me decide if I should recommend it or not.
Finally, I make sure to compare several titles from each genre before making a list of recommendations online. This helps me form well-rounded opinions about them which can then be shared openly with other readers.
I feel this style of reviewing books will allow you to make a more informed decision. I hope that this truly helps simplify your search for the perfect book to read next. Happy Reading!
Other Categories
Best Sellers- Books you are familiar with but need more suggestions that are similar.
Books to Film- Books that have been adapted into TV series or Movies.
Comics- Graphic Novels
AudioBooks- Kindle version of books