Looking for the best dating books to help you find love? Whether you're looking to spice up your love life or just get started on the path to finding your soulmate, there's a dating book out there that can help.
These books are packed with valuable information and practical tips, designed to make dating fun and easy. From must-read memoirs by iconic love experts to practical how-to guides written by top relationship experts and psychologists, these books can be an invaluable resource in your search for true romance.
If you're ready to take the plunge into the world of dating but aren't sure where to begin, my list has got you covered. I've also included some favorites on this list that cover more than just romantic relationships—they cover everything from self-love (yes, it's very important) to red flags in relationships so that you have all of your bases covered when it comes time for date night.
💡
Just a heads up, Reading Rhapsody could make money from sales or other compensation through any of the links on this page if you purchase something – that's how I keep afloat! My reviews have been tweaked to ensure they are both concise and clear. Nevertheless, all opinions in this article are my own. Now go ahead and begin your journey to find your next favorite read!
How I Choose
We looked for books that were well-written and provided useful information. I also considered the author's expertise in the area and whether or not they had any experience working with women. Finally, I made sure to choose a variety of topics so you could find one that interested you.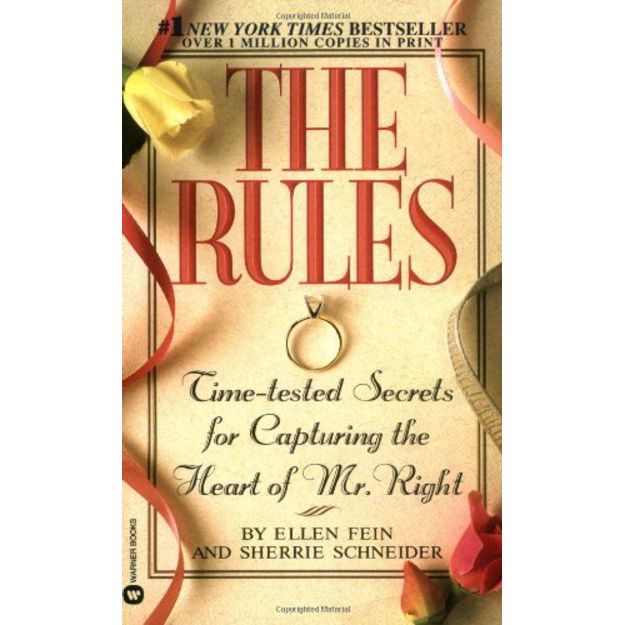 I absolutely love "The Rules" by Ellen Fein and Sherrie Schneider. This amazing book is all about empowering women to take control of their dating lives, and it teaches them how to stand up for themselves in order to find the love they're looking for. It's known for being one of the most popular relationship advice books ever written and has sold millions of copies around the world. The Rules provide certain guidelines that can help guide you on your journey to finding a lasting romantic connection. With topics such as having a great first date, avoiding texting games, and managing emotions, this book can really help make sure you end up with the right person!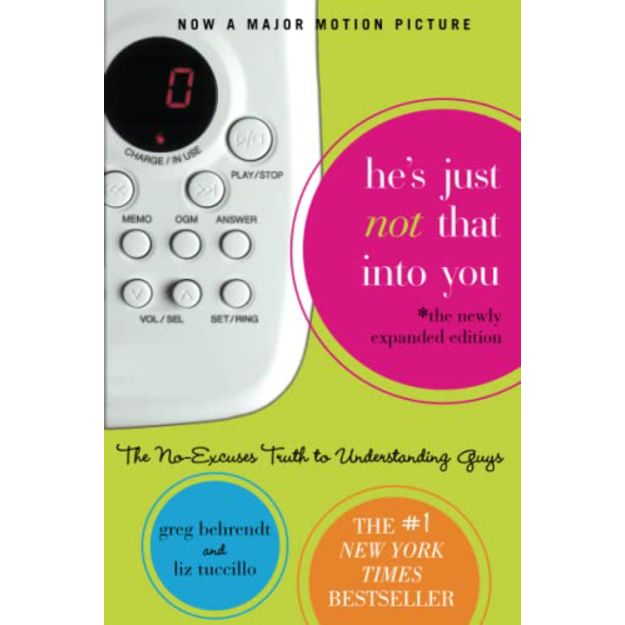 If you've ever wanted to get inside the head of a person of the opposite sex, "He's Just Not That Into You" by Greg Behrendt and Liz Tuccillo could be just the book for you. This delightful story follows an all-too-familiar scenario: why do some guys just never seem that into us? There are lots of great reasons why I love this book, not least because it provides valuable advice on why we should never settle with someone who isn't completely madly in love with us and why we shouldn't cling too hard to unrealistic hopes. For anyone looking for some lighthearted dating advice, this is a perfect read—the funny observations will have you shaking your head in agreement. Whether or not you agree with their words, you can take comfort in knowing that someone else out there feels exactly the same way!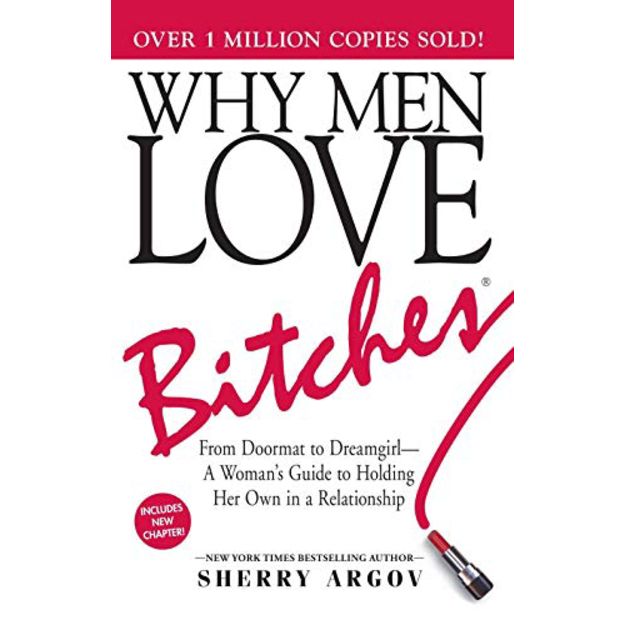 I recently read "Why Men Love Bitches" by Sherry Argov, and I'm excited to share why I love this book so much! It teaches women why playing the role of "the nice girl" becomes a major roadblock for meaningful relationships. This book is honestly the best thing I've read on why men are attracted to strong-minded women who don't feel the need to be in constant agreement. There is nothing wrong with you as a woman if you want a man who respects your opinions and admires your independent spirit, rather than expecting you to just smile and agree. Understanding why men love bitches can save you from being too passive or too aggressive in seeking connection and provide a new perspective on why men find it appealing when women challenge them. That makes sense, right?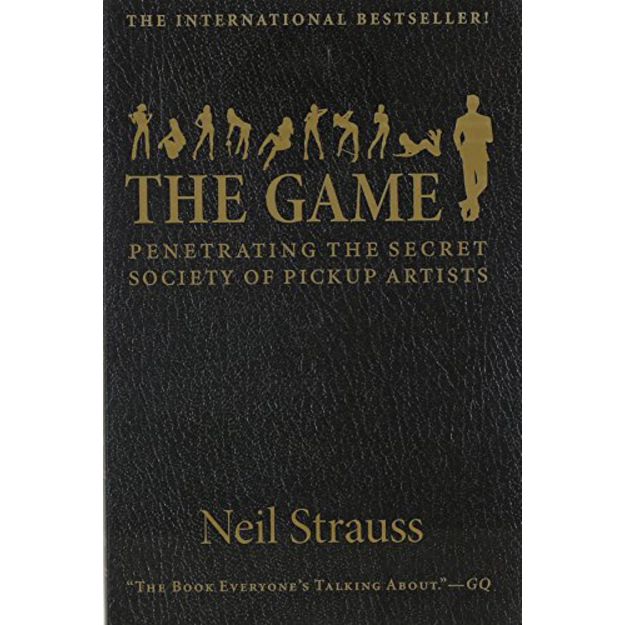 The Game by Neil Strauss is one of my favorite books. It's a nonfiction book about the ins and outs of the seduction and dating worlds. What I love about this book is that it provides an incredibly frank and honest look at why people want to learn these techniques and why they sometimes don't work. There are parts of the book that are downright outrageous and funny, while other sections provide invaluable insight into why attraction works and why it often fails. My recommendation? Make sure you read this book before you start pursuing your own dating strategies. The Game will help give you a clear view of why some things work, why others backfire, and why at the end of the day we just all want to be loved.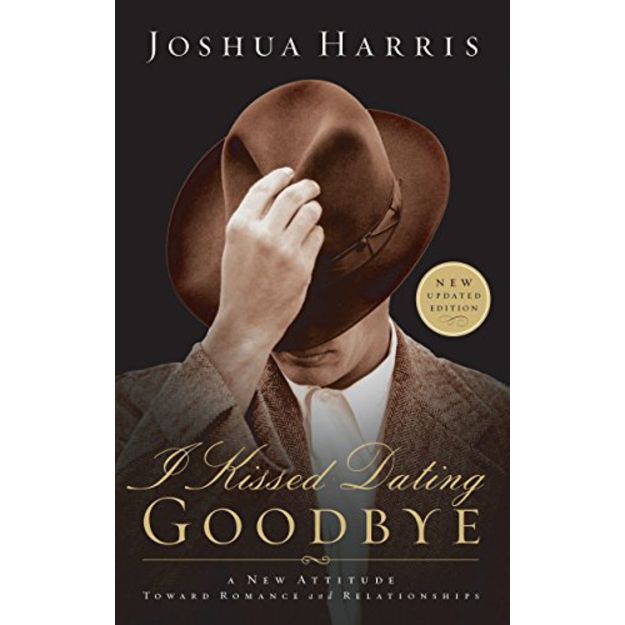 I recently read the book "I Kissed Dating Goodbye" by Joshua Harris, and it got me thinking! The book is a revolutionary approach to relationships and focuses on why dating can be counter-productive to finding true love. It suddenly made so much sense why there were so many unsuccessful dates out there! What I really love about this book is that it goes way beyond just avoiding poor relationships. It gives you an insight into why understanding yourself, being honest with yourself, and building strong connections are key ingredients to finding lasting happiness. If you are looking for guidance on why dating nowadays isn't working, then this is the book for you. Know what you should expect from a relationship and why an emotional connection plays such a vital role.
The right book for you!
As you can see, there are a lot of books out there that claim to have the answer to finding and keeping love. But which one is right for you? It really depends on your dating style and what kind of relationship you're looking for. If you're struggling with self-esteem issues or don't know how to attract men, then "Why Men Love Bitches" might be a good place to start. On the other hand, if you've been burned by too many bad relationships and want to learn how to play it cool, then "The Rules" could be more up your alley. Whatever book (or books) you choose, remember that the most important rule in dating is having fun!