Are you a new Christian looking for something to read that will help you on your journey? There are many books out there, but it can be difficult to know which ones are best for newcomers. Here's our list of five great books that are perfect for anyone just starting out in their faith. It doesn't matter if you're a brand-new believer or someone who has been around the church for years—each of these books offer something special.
💡
Looking for the perfect book to get lost in? Check out the selection below! Each book has been carefully chosen independently, and some may have been sent as samples for us to read. Nevertheless, all opinions in this article are my own. Just a heads up, Reading Rhapsody could make money from sales or other compensation through any of the links on this page if you purchase something – that's how I keep afloat! Our reviews have been tweaked to ensure they are both concise and clear. Now go ahead and begin your journey to find your next favorite read!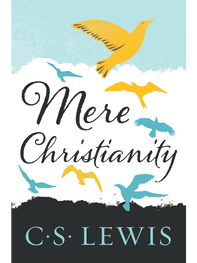 One of the most beloved Christian authors of all time, C.S. Lewis penned this classic book as an introduction to basic Christian beliefs and values. He breaks down complex theological concepts into easy-to-understand language and makes them accessible to those who may have never even heard of Jesus before. Even though it was written in the 1940s, Mere Christianity is still one of the most popular introductory texts to the Christian faith today.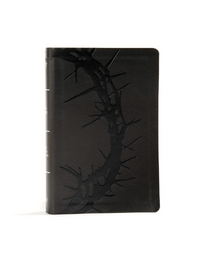 No list would be complete without mentioning the Bible! It's truly essential reading for anyone interested in learning more about Christianity, so make sure you pick up a copy if you haven't already done so! There are many translations available, so it's important to do some research before deciding which one is right for you. You may also want to consider purchasing a study Bible with notes from trusted theologians and scholars included alongside each passage, as this can help deepen your understanding and knowledge of the text even further.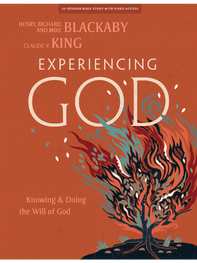 This book was written over 25 years ago but remains relevant today due to its timeless message — that we can experience God through prayer, obedience, and trust in Him during times of trial and tribulation. Blackaby encourages readers to take action based on what they learn through his book, making it an invaluable resource for anyone seeking guidance in their relationship with God as they begin their spiritual journey as Christians.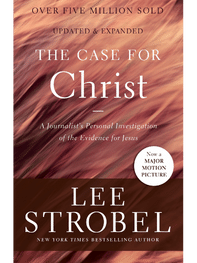 This award-winning work examines historical evidence supporting Jesus' claims that he was God incarnate, challenging skeptics while providing plenty of evidence backing up his claims — perfect reading material for those just beginning their journey towards faith in Christ! Alongside this powerful case against atheism, Strobel also provides valuable advice on how believers can strengthen their own faith journeys moving forward — excellent reading material for any new Christian!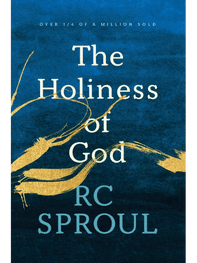 The Holiness of God is a series about God. Many people have said it changed their lives. It talks about what holiness is and why we are both scared and interested in a holy God. It explores different aspects of God's character. As a result, people become more aware of how much we need God's help and how amazing He is. Everything in our lives is affected by the holiness of God including economics, politics, sports, and relationships.
Whether you have just come into contact with Christianity or have been exploring your faith for years now, these five books are essential reads when it comes to deepening your understanding of Christianity as well as strengthening your relationship with God along your spiritual journey! Be sure to pick up copies today — they will not disappoint!
If you're looking for even more books to expand your knowledge as a new believer, look no further! This article has an awesome list of the best books anyone can read to expand their faith. All the titles are carefully chosen to provide readers with a holistic understanding of what it means to trust and grow in God's grace. Don't hesitate - click the link now and take a look around! You'll be glad you made use of this great resource.