If you are a fan of John Irving books, then you know that he's an author who loves to weave intricate stories with complex characters. His novels span multiple genres, from romance to comedy and even horror. But if you're new to his work, not knowing where to start can be daunting - thankfully, we have a definitive list of all of his books in order!
💡
Just a heads up, Reading Rhapsody could make money from sales or other compensation through any of the links on this page if you purchase something – that's how I keep afloat! My reviews have been tweaked to ensure they are both concise and clear. Nevertheless, all opinions in this article are my own. Now go ahead and begin your journey to find your next favorite read!

John Irving has written 17 novels since 1968, as well as several other works. His most recent novel is "The Last Chairlift," released in 2022. Here's a list of all the books he's written in chronological order: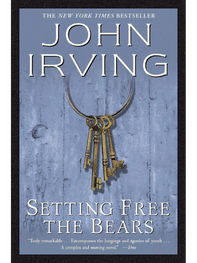 2. The Water-Method Man (1972)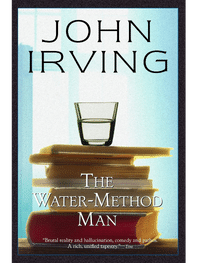 3. The 158-Pound Marriage (1974)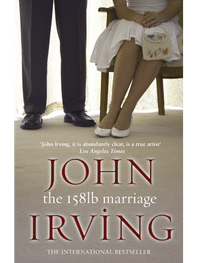 4. The World According To Garp (1978)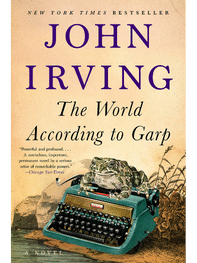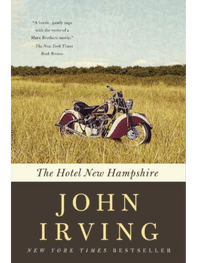 6. The Cider House Rules (1985)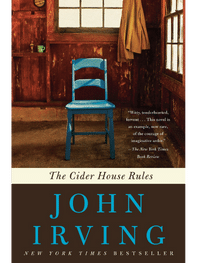 7. A Prayer For Owen Meany (1989)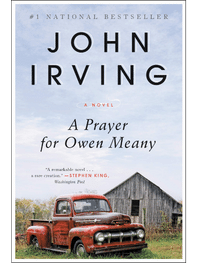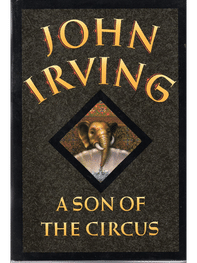 9. A Widow For One Year (1998)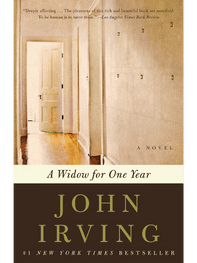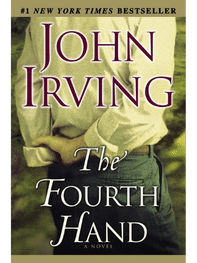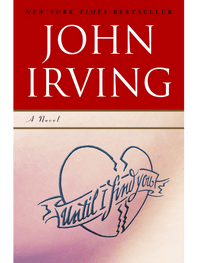 12. Last Night In Twisted River(2009)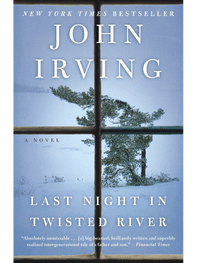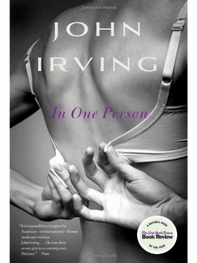 14. Avenue Of Mysteries(2015).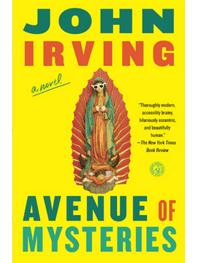 15. "The Imaginary Girlfriend" Short Story Collection(2018).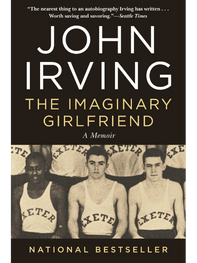 16. "My Movie Business" Memoir(2019).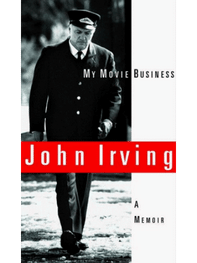 17. "The Last Chairlift" Novel(2022).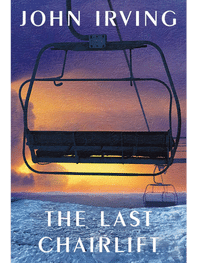 Whether you are looking for something lighthearted or something more serious, John Irving's works will surely captivate and engage readers no matter what they're looking for in a book! With this list of all his books in order, you can now read through his entire body of work and see why so many people love his storytelling style and characters! Enjoy!
Have you ever wondered what the best books of celebrated author John Irving are? Here's your chance to find out! Just click on the link and you'll be taken to an article that showcases the top ten books of John Irving. So don't wait - dive in and explore his world! You're sure to find something that grabs your fancy and enthrals you for hours. Don't miss this once-in-a-lifetime opportunity!